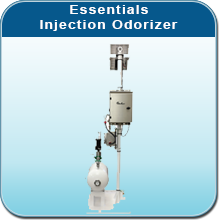 The Welker OdorEyes Essentials Injection Odorizer is a low-cost odorant injection system designed to inject
liquid odorant proportional to flow into a natural gas pipeline.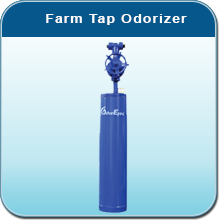 The Welker OdorEyes FTO provides a safe and effective way to odorize natural gas in low flow applications.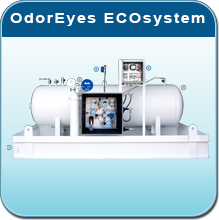 The ECOsystem is an odorization solution engineered for locations with a regulated pressure drop in natural gas pipelines.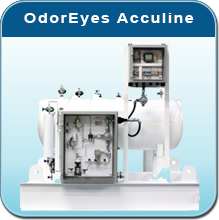 Use the Accu/Line System for high volume and high pressure liquid
odorant injection applications.